Upholstery is a specialized skilled trade that entails the art of crafting and restoring fine furniture with quality details, such as diamond tufting, topstitching, channels, webbing, coil springs, "ultra-cell" foam, and padding. For high-end pieces, upholsterers may opt for designer-brand fabrics or leather.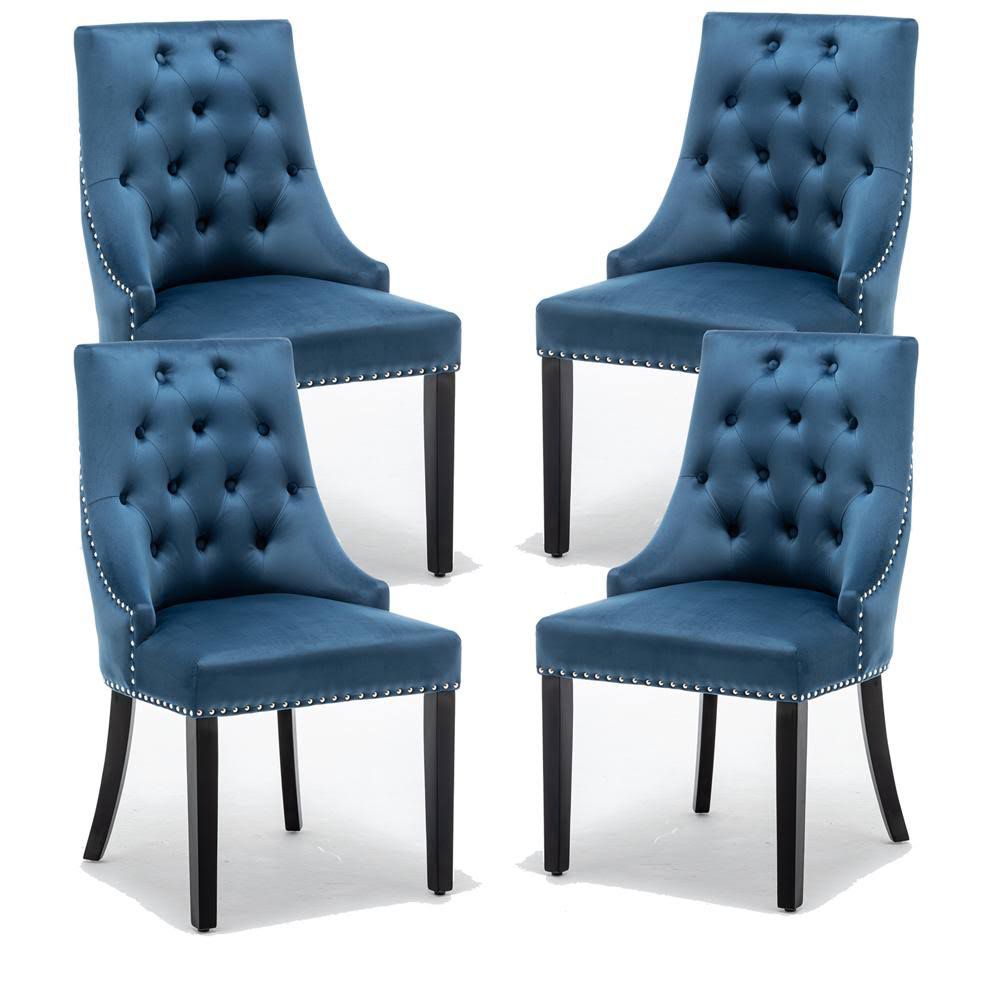 They are traditionally wooden framework support on which an artist fastens a piece of canvas. They are also used for small-scale embroidery to provide steady tension, affixing the edges of the fabric with push-pins or a staple gun before beginning to sew, and then removing it from the stretcher when the work is complete. Stretchers are usually in the shape of a rectangle, although shaped canvases are also possible.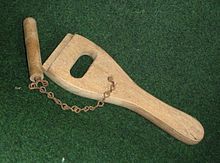 A person who works with upholstery is called an upholsterer. An apprentice upholsterer is sometimes called an outsider or trimmer.
Call today and let the NL experts take through our upholstered accent Chairs to meeting chairs and a lot more.
You will have the opportunity to see our variety of swatches from Faux leather to different colors of fabrics like suede, velvet, cotton, and many others.
A stretcher bar is used to construct a wooden stretcher used by artists to mount their canvases.  Interior angle of a completed stretcher bar corner showing the slot designed to fit a Corner key.