Ergonomic visitor chairs with firm back support help people stay focused during long meetings and presentations. They add comfort, encourage proper posture, and reduce aches and pains. Look for comfortable, customizable seating options in order to maximize the value of your seating options at the office.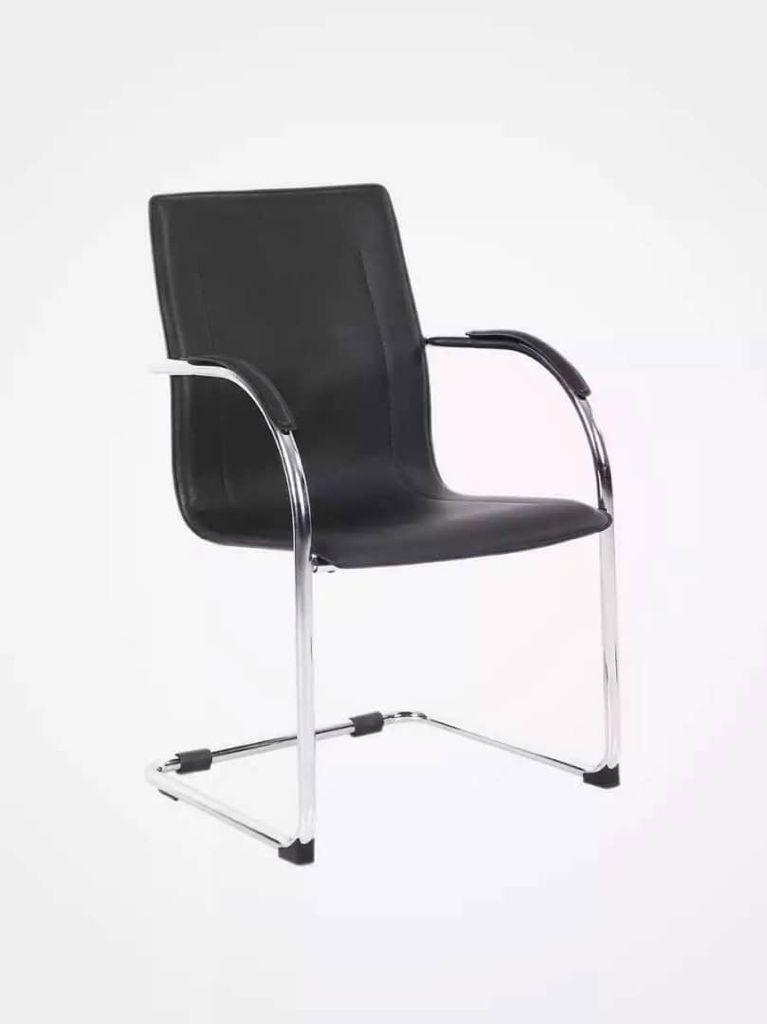 Our array of visitor chairs in Noxie Limited is built to make sure that your guests get the comfortable greeting that they would expect, and you can also choose from our selection of fabric, mesh, or leather-look visitor seating.
In Noxie Limited our cantilever meeting chairs are the most popular style of chairs for meeting and boardrooms. This range of cantilever meeting chairs represent excellent value for money.